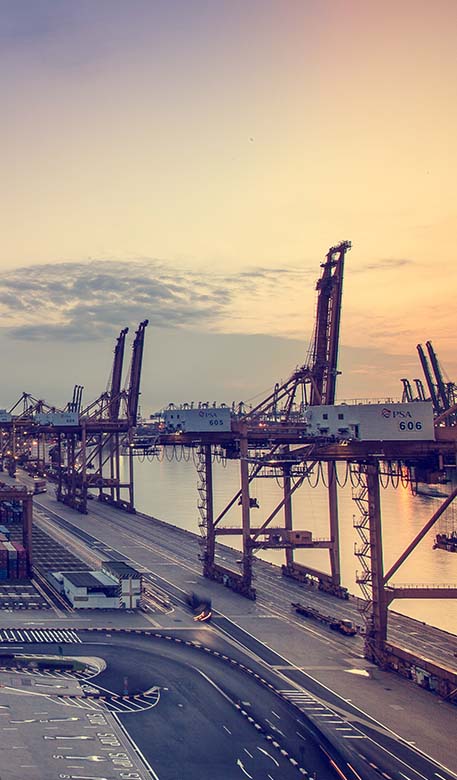 Vung Ro Petroleum
VRP is an independent petroleum company based in Vietnam with plans to offer the highest global standards of petroleum and petrochemical products. VRP is an industry partner of leading global oil companies and is managed by an international team of experts.
VRP is developing a comprehensive petrochemical plant and seaport in Phu Yen province on Vietnam's south central coast. The projects are located in the Hoa Tam Industrial Zone, a special economic zone in which VRP is the driving force of industrial development with stringent environmental practices. The refinery is well positioned to meet unprecedented demand growth for high quality fuel and petrochemical products in Vietnam and the wider region, and acts as a strategic base for business expansion within the region.
The first fully private company in Vietnam's petroleum sector, VRP has enjoyed support from the Vietnamese Government since its launch in 2004 when the Ministry of Planning and Investment referred to it as a major priority for national economic and social development. In 2008, VRP's role in providing future domestic energy security for Vietnam was recognized by the Ministry of Industry and Trade. VRP's projects will boost Vietnam's economic growth trajectory through export opportunities,foreign direct investment, the creation of jobs, and the development of infrastructure.
We are expanding as the VRP refinery project develops, and welcome applications from professionals to join our dynamic team. Please email your CV and an introductory letter to careers@vungropetroleum.com