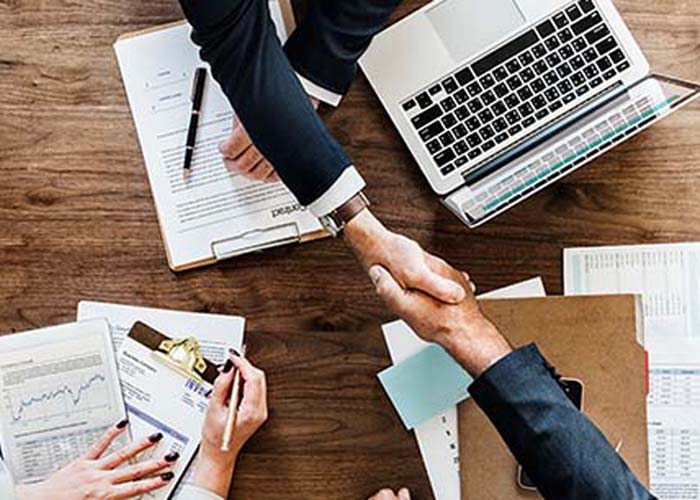 Hanoi, 9 March 2018
Vung Ro Petroleum Co. Ltd wishes to correct the information contained in recent news reports on its current project situation. The Company was granted an Investment Certificate by the Phu Yen Province Government, following approval by the Vietnamese Government, for the development of an 8 million-ton per annum refinery and petrochemical complex.
Over the past year, Vung Ro Petroleum Co. Ltd has comprehensively reviewed and adjusted its development plan to respond to changing market conditions as well as new long term perspectives influenced by environmental regulations and fast progress in the use of alternative sources of energy in transport.
The Company has modified its crude supply strategy, its refinery configuration, and its products to better address future market requirements in Vietnam and in the region. For instance, Vung Ro Petroleum Co. Ltd will produce less diesel for cars, and instead will dedicate part of its refining capacity to the production of low sulphur marine fuels and high quality bitumen.
The Company has also scheduled its development in several phases to accelerate the start of construction and operation of the project. The first phase includes a 1 million-ton per annum capacity crude oil refinery unit, as well as port and storage infrastructure.
The objective of the Company with these measures has been to significantly improve the investment profile and economics of the project to suit its shareholders' aspirations.
In the course of constructive discussions, Vung Ro Petroleum Co. Ltd has secured the support from the Phu Yen Province Government for a new project approval strategy. Accordingly, the Company has returned its existing Investment Certificate (Ref. 361 043 000 035) and has applied for a new Investment Certificate for its first phase 1 million-ton per annum unit with the relevant authorities.
The Company will maintain its continuing working relationship with the Phu Yen Province Government and with its commercial relations. Vung Ro Petroleum Co. Ltd holds the benefit of the important development work it has carried out to date, including front-end engineering design and licenses, commercial and financial development, and project site preparation.
Company management is confident that Vung Ro Petroleum Co. Ltd will achieve a shared objective of successful and considerate industrial and trade development for its public and private stakeholders.
Press Publication:
http://vietnamfinance.vn/cong-ty-dau-khi-vung-ro-noi-gi-ve-viec-du-an-nha-may-loc-dau-vung-ro-bi-thu-hoi-20180312180710676.htm
Press Contact:
Thanh Nguyen, Assistant General Director on Government Relations, Vung Ro Petroleum Co. Ltd
nthanh@vungropetroleum.com

Tatiana Andreeva, Project Coordinator, Vung Ro Petroleum Co. Ltd
t.andreeva@vungropetroleum.com