"If you don't have a refinery operating, it's hard to use oil that's available"
News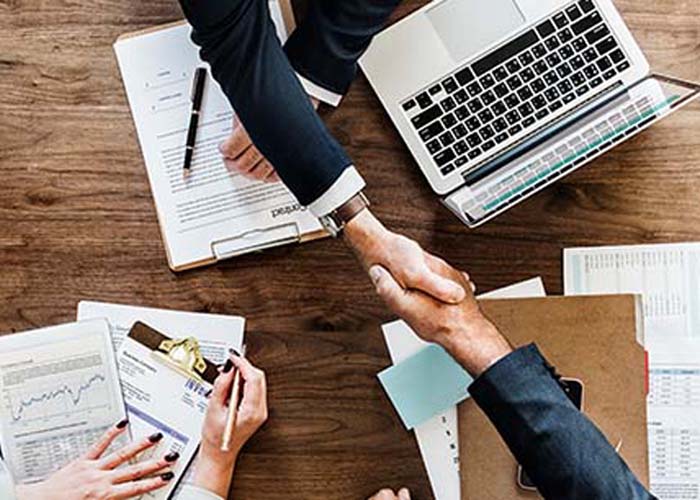 Vung Ro Petroleum Co. Ltd wishes to correct the information contained in recent news reports on its current project situation.The Company was granted an Investment Certificate by the Phu Yen Province Government, following approval by the Vietnamese Government, for the development of an 8 million-ton per annum refinery and petrochemical complex.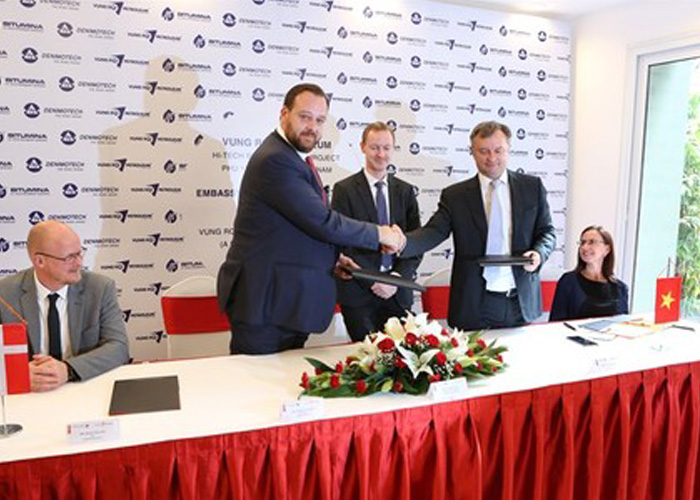 Danish global machinery equipment maker DenimoTech and Vung Ro Petroleum Company Limited on Thursday signed an agreement to build a high-tech bitumen plant in the central coastal province of Phu Yen...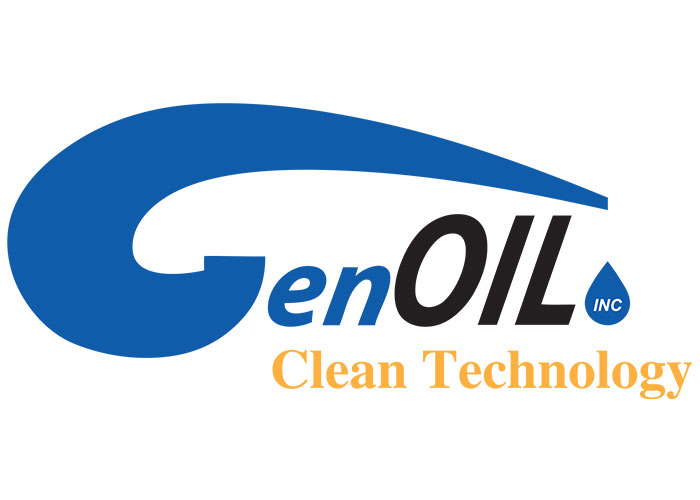 Vung Ro Petroleum and Genoil reached an agreement to enter into a strategic partnership to work on the Refinery Project. Genoil is a provider of world-leading hydroconversion fixed bed technology for upstream and downstream oil and gas industry..